The Holman Core Ideology
Our Brand Promise
Extraordinary Service For Over a Century
Our Core Purpose
The reason we exist: Forever pursued and never fully achieved.
To improve the lives of people everywhere.
The Holman Core Values
The values and standards of behavior that guide what we do and how we do it.
We Focus On Operational Safety.
Everything we do begins and ends with our commitment to keep our Team Members, customers, and community free from harm.
We Help Each Other To Be Better.
While we work as a team, we believe that our commitment to personal development and to each other makes our team stronger and improves our ability to serve our customers.
We Show Respect To All.
We demonstrate a deep appreciation for the ideas, opinions, and contributions of others, always demonstrating integrity in our personal and business relationships.
We Serve Others.
We are committed to a servant mentality in order to meet the needs and requests of our Team Members, customers, and communities.
We Deliver an Extraordinary Service Experience.
Our daily efforts are focused on exceeding the expectations of our customers. We are skilled professionals and believe that because we enjoy the process of partnering with our Team Members and customers the result is an Extraordinary Service Experience.
Our History
Holman began in 1864 as a small family business in Portland, Oregon. On the docks of the Willamette River, with the aid of two draft horses and a cart, two teenaged brothers perceived the opportunities arriving with every steamship and launched a modest transfer business. Edward and Jack Holman had come West the year before, looking to escape the sweatshops of New York. The young boys had spent the early Civil War years packing hardtack and munitions for General Grant. Sitting atop their two-wheeled drays, the brothers hauled all types of goods for the early Portlanders.
As Holman entered the 20th century, new innovations would take Holman services to new levels and new directions. The first of those innovations was the horseless cart. With engine-powered carts, Holman could serve customers in a fraction of the time it had taken with horses.
The onset of the Great Depression in 1929 hit the logistics industry hard. Everywhere, transfer companies were folding or consolidating. At the height of the Depression, Herbert M. Clark Sr. purchased Holman, using his company stock and his life insurance as collateral. By this time Holman assets included a half-dozen trucks, a couple of horse-drawn wagons, and one warehouse. Although in debt, and with the economy still in depression, Herbert had faith in the company's future.
Fast forward 90 years, and now Holman provides public and contract warehousing in over 7 million sq. ft of warehousing space. In addition, Holman offers manufacturing logistics and transportation services for both consumer packaged goods (CPG) and durable goods clients in facilities in every corner of the U.S. with multiple operations in 8 states, while providing employment for more than 1400 full-time and temporary employees.
From its humble horse-and-cart beginnings through technological advances and industry evolution, Holman dedication to providing the best value available helped sustain it through the Civil War, two World Wars, the Great Depression, and the technological changes of the last century.
Today, as in the beginning, Holman has focused on delivering an Extraordinary Service Experience and exceeding the expectations of its customers.
Inbound Logistics Magazine
Green Supply Chain Partner 2023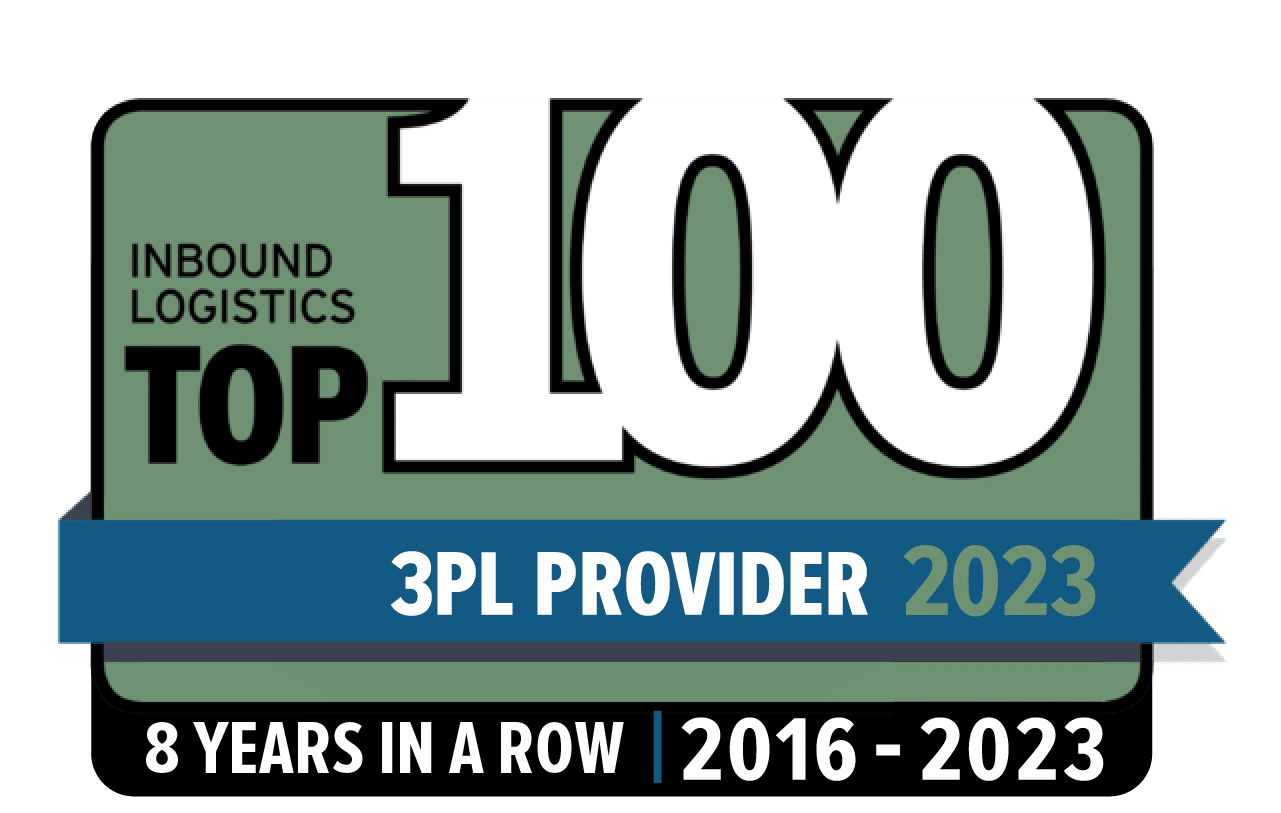 Inbound Logistics
Magazine Top 100 3PL
8 Years in a Row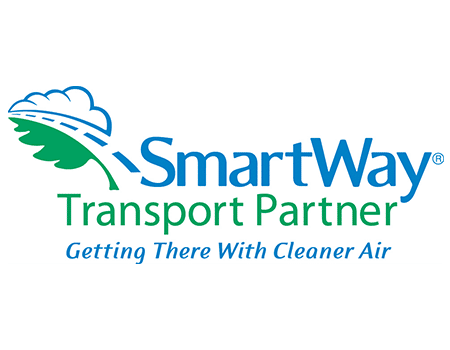 Transport Topics
2014-2019 100% Inventory Accuracy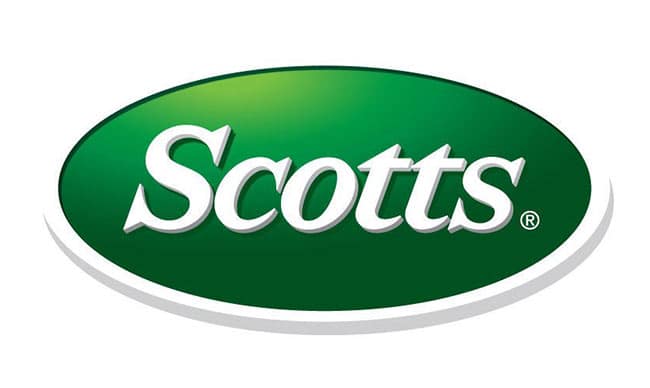 2019 Operational Excellence Award
2019 99.9% Net Inventory Accuracy 2019 99.9% Damage Free
To speak to a Holman Logistics expert, obtain more information, or request a quote for services, please contact us by filling out our Rapid Response contact form.